Tier 1

You've found a pre-loved couch or large furniture item on an online marketplace and you're looking to have it delivered to your home

Tier 2

Along with delivery you'd like to ensure that your new couch is cleaned and sanitized before delivery

Storage

You don't want to miss out on a great deal but dont have space for your new piece of furniture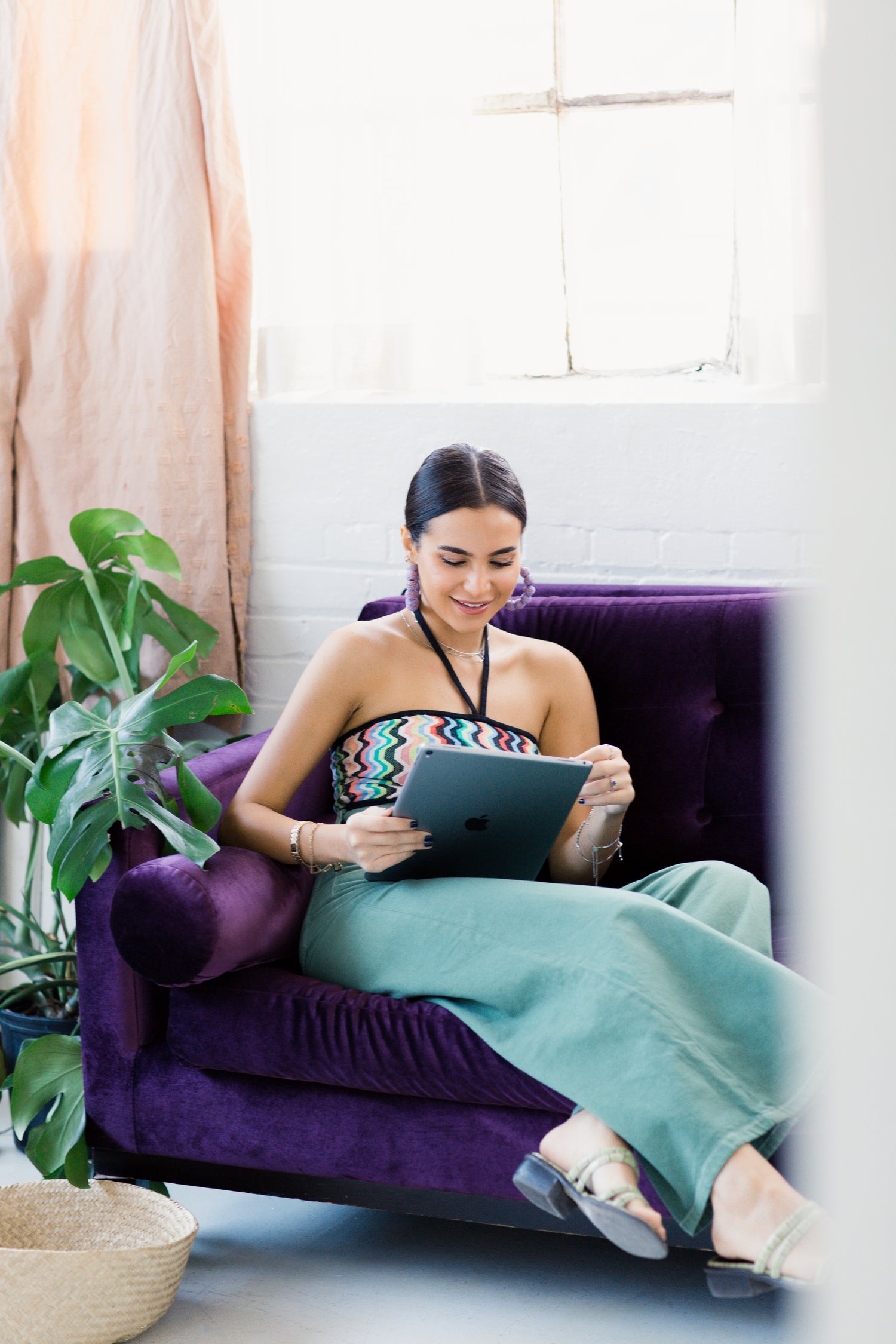 Save Money, Couches, and the Planet
First things first, we know that a clean couch is a happy couch. That's why we start with a thorough steam cleaning and water vacuuming to ensure that every inch of your couch is in tip-top shape.
But our process doesn't stop there. We go the extra mile with our full-service delivery option. We'll bring your newly cleaned couch right to your doorstep and help you get it set up exactly where you want it.
Our team of experts takes great care in handling and transporting your couch to ensure that it arrives at your home in the same condition it left our warehouse.
So sit back, relax, and let us take care of the heavy lifting. Our process is designed to make buying and owning a couch as easy and stress-free as possible.
Browse our collection today and experience the joy of a like-new couch at a fraction of the price!
Shop Now
Step by Step
Step #1

Inspect

We take careful measures to thoroughly inspect our couches before purchasing, making sure there are no bad smells, bugs or major damage.
Step #2

Vacuum and first stage cleaning:

We carefully vacuum each couch to get it prepped for steam cleaning and sanitizing
Step #3

Steam Clean and Sanitize:

Our full steam cleaning and sanitizing process freshens up your new couch and adds a great layer of protection against stains
Step #4

Pre-Delivery Inspection and Wrapping
Delivery

Our delivery is full service! Our team of expert movers will bring it right into your home.